The Edelweiss Salzburg Mountain Resort
A flourishing resort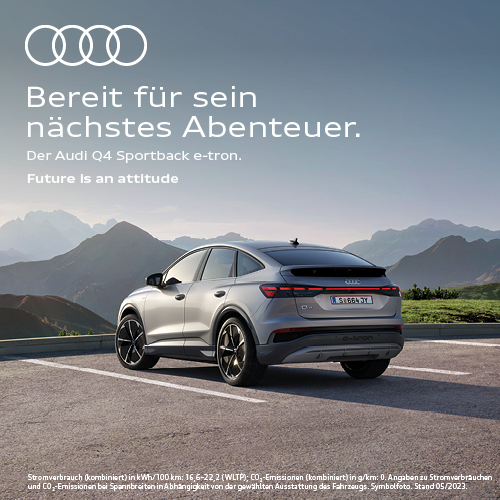 Active and relaxing holidays all in one – this and even more promises DAS EDELWEISS. Opening in July 2019 and nestled in the picture-postcard mountain landscape of the Grossarl Valley, host family Hettegger transformed the former Hotel Edelweiss into a luxury resort with 148 rooms and suites.
The beautiful world of Salzburg's mountains and alpine pastures makes the hotel an ideal starting place for numerous activities and an excellent retreat for well-deserved break – experience nothing but nature, explore the mountains, or simply sit back and relax with your partner, friends or family. Special highlight: the spa for adults as well as the family area with indoor slide park and a separate sauna section.
The Edelweiss Salzburg Mountain Resort
Unterbergstrsse 65, 5611 Grossarl
+43 6414 / 3000
info@edelweiss-grossarl.com
www.edelweiss-grossarl.com

Day guests are more than welcome at the Day Spa.
---
Share Article