A most spiritual indulgence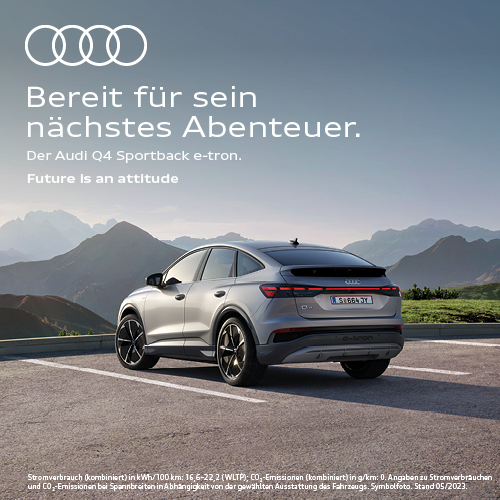 It's safe to say that in the city of Mozart Sporer is a true institution. The family-run business on Getreidegasse was founded in 1903 and has been the place to be for locals and guests for almost as long.
The recipe for the famous orange punch dates back to the founder, Franz Sporer, the popular house mixture to Otto Sporer. Today Michael Sporer is in charge of managing the business in its fourth generation and it is his declared goal to preserve its rich heritage. A stroll through Getreidegasse will quickly prove that he's been quite successful. Epicures from all over the world congregate inside and outside the little shop to toast to life. And to Sporer, who keeps the tradition of making liqueurs and punch varieties at the heart of the old town alive.
Also worth a visit: the 110 square metre manufactory where the Sporer bottles are refilled and selected wines, gin, whisky and regional spirits are on offer.
SPORER LIKÖR- & PUNSCHMANUFAKTUR
Getreidegasse 39, 5020 Salzburg
+43 662 / 8454 31
DIE MANUFAKTUR SPORER
Michael Walz Gasse 22, 5020 Salzburg
+43 662 / 4350 43
office@sporer.at
www.sporer.at

---
Share Article
Next Article