Perk up your ears!
2nd edition of Lech's literature days from 1 – 2 September, 2018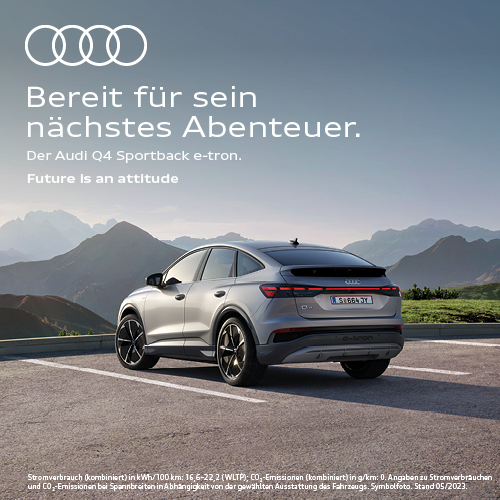 Thomas Mann makes them the scene for one of his most renowned works. Umberto Eco goes there to look for his muse. Mountains are a fountain of inspiration for many authors and they have been and still are a meeting place for authors and audience – just like at Lech's literature days from September 1 to 2, 2018.
At the beginning of September, this high-quality reading experience once more provides the opportunity to fully indulge in texts, the art of language, and eloquence. Bookworms and literature lovers can look forward to a writing competition on Saturday – the topic will be "home". Another point on the agenda: the popular poetry slam up on Kriegeralpe, in the midst of Lech's mountainous landscape. This is the place to celebrate eloquence in a completely different way: no matter if they're poets, word artists, or passionate writers, they all compete for the audience's favour with their own texts. A very special slam experience!
Literature in nature
The final event of Lech's literature days is the popular literature breakfast on Sunday morning, held at Panoramarestaurant Rüfikopf, at 2,350 metres above sea level. The delicious event will be accompanied by a wonderful reading. So: lean back, enjoy the moment, and let your thoughts roam. It's worth taking the time!
---
Share Article