Appetising contrast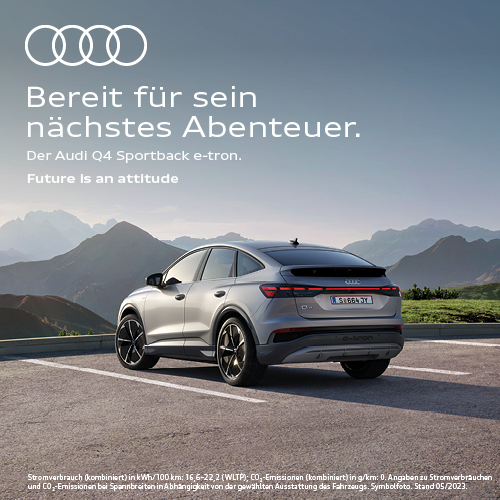 What a Brit gets up to in Austria? Alpine Creative Cuisine, obviously! The location is perfect for a creative mind like James Baron, chef de cuisine at St. Anton's Tannenhof. The mountains are not just stunningly beautiful, they also provide immediate access to traditional Tyrolean ingredients which, combined in a clever way, become a sophisticated indulgence following the motto: "A good recipe makes a good dish!"
Smoked trout with pears, horseradish, and endive
Ingredients for 4 – 6 persons
1 whole trout - trout caviar - 6 endives - 4 pears - 200g pear juice - 200g pear pulp - 2 shallots - 2 garlic cloves - 300ml Noilly Prat - approx. 500ml fish stock - 180g butter - 250ml single cream - 1 ½ sheets of gelatine - 100g of freshly grated horseradish - hay - wood sorrel - 2.8g gellan gum - 0.7 g xanthan gum
Preparation
Trout:
filet and bone, cut into bite-sized cubes (1cm squares)
Trout mousse:
80g of the remaining trout, 125ml fish stock, 1 ½ sheets of gelatine and 250g whipped cream
Place the trout on a grill rack, put the hay in a clay pot, light on fire several times, cover and smoke the trout for 6 minutes. Cook the smoked trout in the fish stock, mix, strain and dissolve the gelatine in the mixture. Let cool, fold in the whipped cream and fill into a piping bag.

Pear chutney:
200g pear juice, 200g pear pulp, 2.8g gellan gum, 0.7g xanthan gum
Heat pear juice and pear pulp to 90 degrees Celsius, add gellan gum and xanthan gum and mix for 8 minutes. Let the puree cool on a baking tray, once it has firmed up, mix and strain again. Cube fresh pears and add to the mixture.

Beurre blanc sauce:
2 shallots, 2 garlic cloves, 180g butter, 300ml Noilly Prat, the remaining fish stock, 100g freshly grated horseradish
Sauté shallots and garlic in butter and douse with Noilly Prat, cook until reduced, add fish stock and dot with the butter. Season to taste with horseradish, salt, pepper, and vinegar.

Endives:
Clean the endive leaves and dress with oil, vinegar, salt and pepper
Serve
Dress some of the trout mousse onto the plates and place the marinated endive leaves on top. On the right and left add pear chutney, fresh pear, wood sorrell, and trout mousse; leave plenty of space for the trout in the middle. Heat the beurre blanc sauce and add trout caviar to taste. Season the trout cubes with oil, salt, and pepper, and smoke with hay in a clay pot on the table for 4 minutes (as per the instructions above). Serve on the dressed plates with beurre blanc sauce.
What is so special about this dish
The high-quality ingredients are the stars of taste. The presentation of the smoked trout on the table is a novel experience for all of the guests' senses.
Inside story
No matter if it's a snack, hearty traditional fare, fine dining, or sophisticated trend-cuisine – top chef James Baron knows how to walk the thin line of a good recipe. His cooking style is best described using three words: regional, alpine, flavourful. The English-born chef looks back on long years of experience in the kitchen which have earned him three stars so far.
HOTEL TANNENHOF SUPERIOR
Nassereinerstrasse 98, 6580 St. Anton am Arlberg
+43 5446 / 30311
info@hoteltannenhof.net
www.hoteltannenhof.net

---
Share Article