Master of wines
A short interview with sommelier Günther Meindl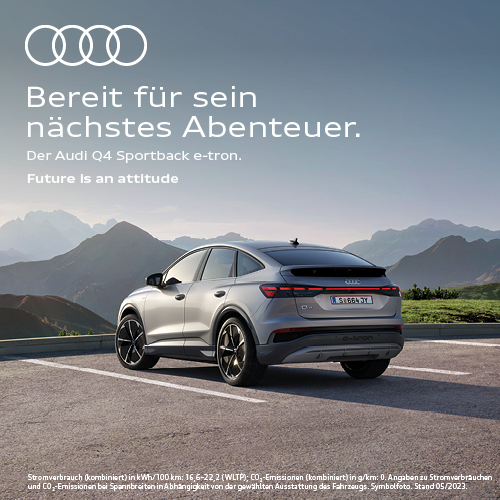 Günther Meindl from Hotel Berghof Lech is wine sommelier, wine house specialist, and top expert for sophisticated, fine wines. In our talk he speaks the creation of the Berghof's own "Berghof Wine", the most important rules when choosing a wine in a restaurant, and why Lech Zürs is a dream destination for wine connoisseurs like himself.
L.L./ How did you come up with the idea of creating a Berghof Wine and what makes it so unique?
G.M./ The idea – of bottling a special wine for the hotel – had been floating around in my head for a while, but it had to be something special. In the end it was my long-standing friendship with Clemens Strobl, his tireless striving for quality, as well as his pursuit of sustainability, and his great international reviews that finally provided the impulse to put the idea into practise. The hosts – the Burger family – were immediately taken with it. The wine reflects the region's taste. The whites are fresh, fruity, and elegant with a lovely texture – the so-called Wagram melodiousness – that every guest loves. On the other hand, we have the reds that are delicate, almost Burgundy-like in their character, with a long finish that simply enthrals many of the guests.
L.L./ The three most important rules when choosing a wine in a restaurant?
G.M./ I personally like to get wine recommendations from staff or colleagues. There are two aspects at the foreground: First, I always show consideration for the other guests at the table and try to find a compromise. Second, the wine needs to work well with the food. I'm open for wines I don't yet know.
L.L./ As a sommelier – what is it that you appreciate most about Lech Zürs?
G.M./ The guests! In Lech Zürs we are lucky to work with guests who know their way around wine-related questions. That makes it easier for us to be a part of the conversation and keep making progress of our own. Of course, over time friendships have been forged with local winemakers and suppliers, which means that we sommeliers might occasionally get to taste the one or the other bottle.
Hotel der Berghof
www.derberghof.at

---
Share Article