Ready for the next ski adventure
The new tailor-made Strolz ski boot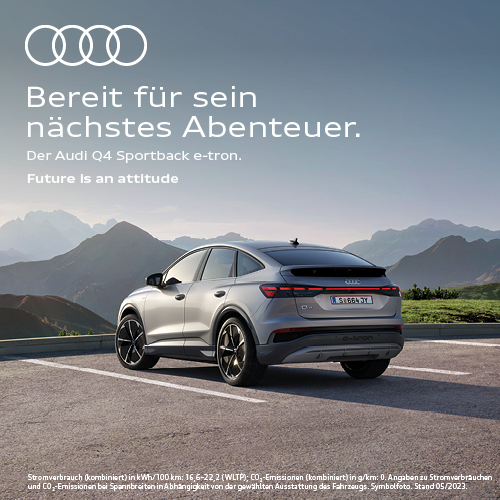 Nothing is more frustrating than a ski day where everything is perfect – except for the ski boot. Chafed and bruised spots, painful and cold feet? Horror scenarios that could easily lead to an abrupt end of skiing fun in the past. Today, however, new constructions and innovative materials make this a thing of the past. Strolz' aspiration to always offer high-quality gear made at the highest level of craftsmanship and from the best materials. For this reason, the traditional sports store now offers the Strolz x Tecnica ski boot for a season of unlimited skiing adventures.
A good ski boot fulfils a number of functions at the same time: at first it must be comfortable to wear and keep the feet warm for an entire ski day. What's equally important is that the ski boot directly transmits the power from foot to boot. Building on decades of ski boot tradition and the results of intense development work, Strolz and its collaboration partner Tecnica now present the Strolz x Tecnica limited edition ski boot for excellent ski performance.
The high-quality ski boot guarantees a high measure of comfort and functionality. The inner shoe – in collaboration with Sidas – impresses with individual adaptability through foaming, its low weight, the high-tech materials, and the adjustable tongues (thickness, foaming, positioning). Sidas is a highly specialised producer of state-of-the-art adjustable inner shoes:
"Sidas and the Arlberg are connected by a close friendship and have been since 1975. Back then and today we put all our efforts into product development in order to meet all the expectations of a demanding skier!"
"Be at one with your shoes!"
They used to be proper lumps. Walking was tiresome – and after a while on the slopes you would feel it in your legs: today's ski boots are increasingly light, comfortable and slim. For 100 years it has been Strolz' goal to make ski boots that don't just enclose the foot but rather transmit the power and the movements of the foot while skiing ideally to the ski and the snow. An aspiration they know how to fulfil with Strolz x Tecnica. "
Together with our partners we tap into new worlds for ski enthusiasts – whether they're freeriders or have more athletic ambitions – where they can deliver top performance off-piste, too!", explains manager Olivia Strolz during the presentation. Additionally, customers who decide on Strolz x Tecnica profit from decades of know-how and the ski boot experts' core competence.
Each foot is measured during a 3D scan and the shell is then adapted to the foot's requirements through lasts or selective stretching and the inner shoe is foamed with professional expertise. The service is rounded off by adding heating soles or an individual insole that is made directly at Strolz. Well then, off you go to the slopes or into a fresh off-piste adventure!
Strolz Sport- und Modehaus
Dorf 116, 6764 Lech am Arlberg
+43 5583 2361
office@strolz.at
www.strolz.at

Strolz Skischuh Magazin
STO Flyer Skischuh FINAL
---
Share Article