Griggeler Stuba
Genuinely good. Pure enjoyment!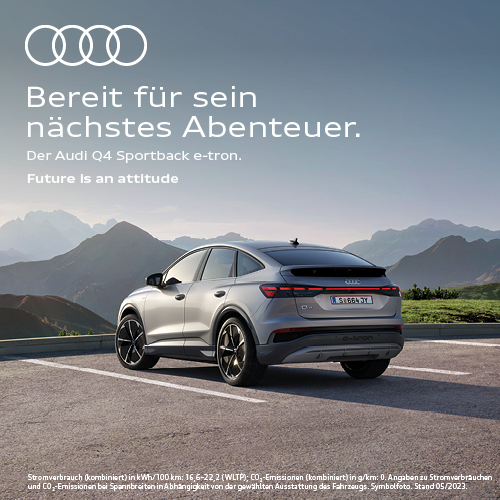 It sure isn't hard to see that Griggeler Stuba at Burg Vital Resort is all about passion for food - especially once you've tasted their ART of cooking.
The inimitable taste of selected ingredients, combined with freshly picked herbs tells the story of the house and the region and one of passion for elegant creations that will please the eye and the palate. Accompanied by a glass of wine from the excellently stocked cellar full of rare treasures and the evening can only be an unforgettable experience for gourmets. Also: the pure taste of spring and summer is perfectly preserved in jars - and can thus be enjoyed during the winter months, too!

Burg Vital Resort
Oberlech 568, 6764 Lech am Arlberg
+43 5583 / 3140
office@burgvitalresort.com
www.burgvitalresort.com

Opening hours:
7 – 9.30 pm
Saturday closing day
---
Share Article