Enjoying literature in Lech
Literature at Hotel Sonnenburg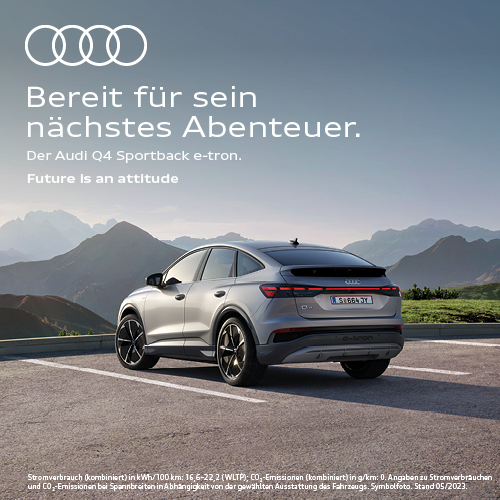 Finally! Holidays: check. Time for reading: check. Hotel Sonnenburg: checked-in.
Literature means something different to all of us: it can open a window to the world, help us switch off and relax, and not least serve as a long-lasting font of inspiration at Hotel Sonnenburg. The five-star hotel is the location of plots, living quarter of authors, and meeting point of writers, readers, and bright minds of all ages – in short, this is a place where language and literature are kept alive, everywhere and at any time. Lovers of the well-chosen word like to lean back, get comfy, and travel on the wings of inspiration: be it while browsing in one of the cosy reading nooks or during a reading.
The house knows how to please book lovers
Hotel Sonnenburg is a meeting place where guests and word-jugglers get together, united by their common passion – the book! An aspect that is reflected in the programme, full of unlimited possibility, casual and always open for what's new: top-class authors and newcomers take turns in creating captivating live listening experiences by reading from their latest publications; they give voice to the figures from their books and are happy to personally dedicate their works to fans during book signings. A true (cultural) indulgence in a small event that can also be accompanied by culinary delights for literature-loving gourmets.
PURE TEXTURE
Good stories and other selected delicacies.


Just how well these two things go together is illustrated through the exquisite cuisine of unique literary gourmet restaurant Textur. The term "devouring a book" gets a whole new meaning here. Unexpected and surprising: every dish tells a short story. Select and special. Inspired by literary specialties six courses are divided among ten chapters to create unforgettable culinary delights for all the senses. We kindly ask you to make a reservation.
Programme Literature at Hotel Sonnenburg
13 Jan 2023 Reading with Carl-Christian Elze "Freudenberg"
22 Jan 2023 Reading with Hildegard Keller "Was wir scheinen"
7 Feb 2023 Reading with Daniela Kulot "Das große, bunte Buch von Krokodil und Giraffe"
7 March 2023 Reading with Nils Mohl "Henny & Ponger"

25 March 2023 Reading with Slata Roschal "153 Formen des Nichtseins"
16 April 2023 Reading with Martin Baltscheit "Nur ein Tag"
20 April 2023 Creative workshop with Martin and Tine Baltscheit
please note: all readings take place in German
---
Share Article